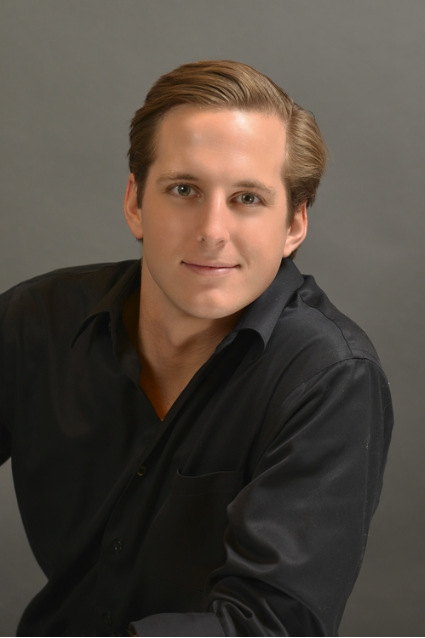 Linkedin and Corporate Headshot Package
5-15 minutes each, with basic coaching for optimal pose and expression.
3-5 people - $50/person
6-15 people - $40/person
16-50 people - $20/person
51+ people - $15/person
These sessions are perfect for company events and large groups.
-Includes the digital download of each person's best photo in high-resolution.
-All photos are processed and edited in Photoshop for optimal color, brightness, contrast, clarity, and white-balance.
-10-20 photos are taken per person, on average.
The best shot is delivered by e-mail.
-Additional images may be purchased and retouched for $10 each.
-See Additional information below regarding delivery, payment, & travel.
Businesses seeking the highest quality headshots for their employees.
20-30 minute session per person, with extensive coaching.
-1-4 people - $150/person
-5-10 people - $125/person
-11-50 people - $100/person
-51+ people - $75/person
*Only need one photo of each person?
Subtract $50 from any of the above prices in Option 1.
-Includes multiple looks and all of your best photos in high-resolution.
-Light blemish retouching and processing for optimal color and clarity is also included for one image. Additional images can be retouched for $5 each.
Headshots